Labor Day 2019 is just around the corner
8/22/2019 (Permalink)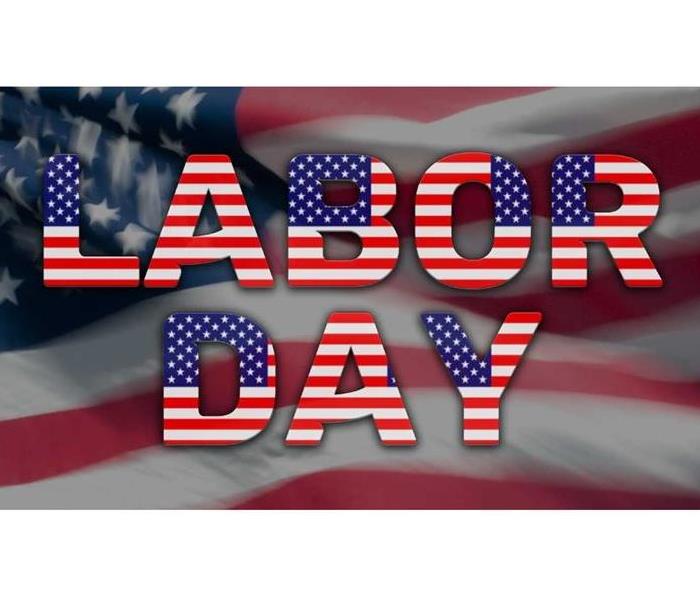 Our last long weekend to enjoy what is left of our 2019 summer is almost here. Residents of the Lehigh Valley in Pennsylvania are planning trips to the beach, the cabin, amusement parks, or maybe visiting family or friends for a cookout.
Before you rush out the door to start your trip, be sure to check that your home is safe from any fire hazards:
Kitchen range and oven have been turned off
Items are stored away from your Gas appliances
Dryer is not in use
Ceiling Fans are off
Small Kitchen appliances are unplugged (toasters, coffee maker, can openers)
Candles have been extinguished
Items are stored away from your Gas appliances
Unplug curling iron, hair dryer, iron, chargers, televisions, computers, and printers – all unnecessary electrical devices
Taking a few extra minutes to protect your home from a fire by taking these precautions can actually make your trip less stressful.
800-455-9453