How To Clean Mold Odor in a Washing Machine
9/9/2021 (Permalink)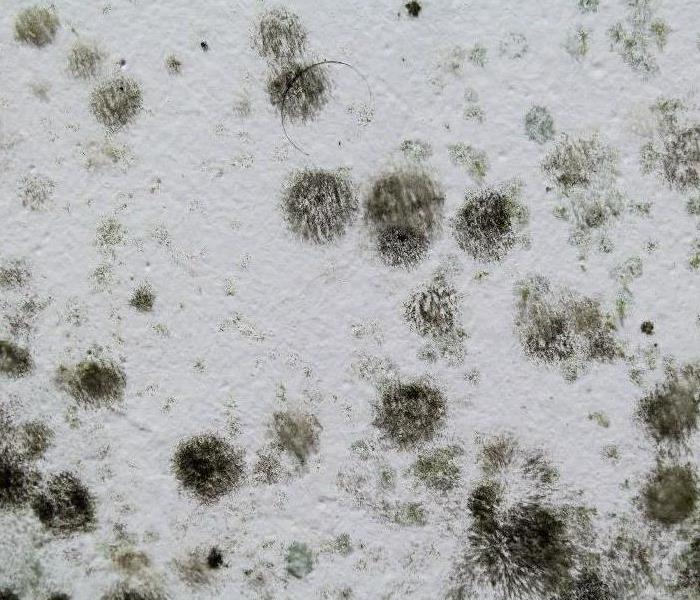 Keeping your washing machine free of mold and musty odors may extend its life and leave your laundry smelling fresh and clean.
Having a washing machine in your Easton, PA, home can be a major convenience, especially if you have a large family. However, after all those loads of laundry, you might notice that your washed clothes and your utility or washroom have a strange, musty odor. This smell is usually due to mold that has built up on the drum of your washer and if it has become quite noticeable, there are a few ways to eliminate it.

Use Natural Products

While you might want to reach for your gallon of household bleach to get rid of the mold smell in your washer, this may not be the best solution. Not only is bleach water-based, which might feed the mold instead of killing it, but bleach may also be too harsh on the inside of your washer. Instead, you can use a variety of natural products that fight mold without damaging the inside of the machine, such as:

• Baking soda
• Vinegar
• Distilled water

Foregoing bleach-based products can also help prevent their harsh odors from transferring onto your clothing after you clean the washer.

Prepare the Solution

Use an empty detergent container or other clean bottles to create a solution with baking soda and distilled water. Use equal parts of each ingredient, up to half a cup of each, then swirl gently to mix. Then, add a few cups of white vinegar before you run a cycle of hot water through the washing machine. This should help kill any mold left behind by dirty laundry and moisture.

Follow Up With a Professional

Calling a mold damage and removal service to check your washer and laundry room is a wise choice once you know fungi is present. Cleanup techs can check the area for additional mold growth and offer you tips on how to prevent future problems.

The washing machine in your Easton home can be a major asset to your family. Keeping it free of mold and musty odors may extend its life and leave your laundry smelling fresh and clean.